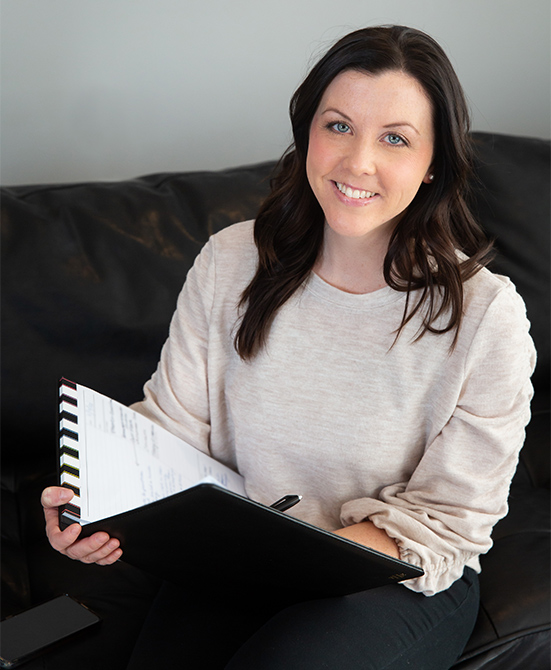 I'm just an upper midwest gal. (please don't ask me to choose either Wisconsin or Minnesota – I adore them both!)
After graduating from high school in Grantsburg, WI, I attended the University of Minnesota Duluth earning a B.A. in English and History, lived in Madison, WI for a number of years, and since early 2018 I have been practicing real estate on both sides of the St. Croix River Valley (based in Somerset, WI).
My education plus 15 years of customer service experience both serve me well as a real estate advisor, enabling me to: navigate the landscape of each unique transaction (because they are all truly unique), think critically and creatively, and be an effective communicator with my clients and all parties involved. Building relationships is imperative to my clients' overall experience – both within our own interactions, and in cultivating a large base of reputable local professionals & experts that I can confidently recommend to them.
I enjoy being outdoors more than anything, whether fishing, hunting, photography, snowmobiling, or just relaxing on the lake or being in the woods. I'm a sucker for a real printed book. I love my morning coffee. Travel is important to me in so many ways. These days you might catch me as a novice violinist! I am very excited to be here with you every step of the way, as you purchase your first home, sell your long-term home, make a new rental investment, or dive into a fresh parcel of hunting land. Or whatever your dream is! I love this region, and I love educating, empowering, and advising its people through such exciting and life-changing stages.
New Richmond Area Chamber of Commerce Member
& on New Richmond Chamber Ambassadors
New Richmond Rotary Club website:
Somerset Chamber of Commerce Member
& on Somerset Chamber Ambassadors (Committee Vice Chair)
Somerset Memorial Scholarship Fund Committee Member
WE ARE Grantsburg Network Sponsor